At your service
Perfect Place for Relaxation
Choose from an array of 70 stylish guest rooms and suites at our hotel. Each of our hotel rooms has a unique ambiance to cater for all tastes and has been personalized in the choice of color, tapestry, plush furnishings, bathroom decor, high speed internet access and more. It will be a great pleasure to host you. Kindly come and spend some time at our hotel.
SEE ALL OUR ROOMS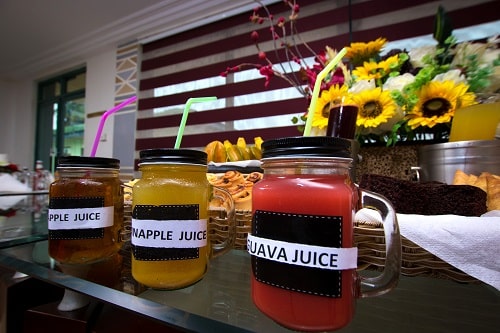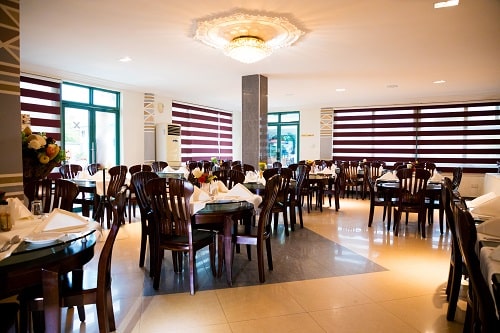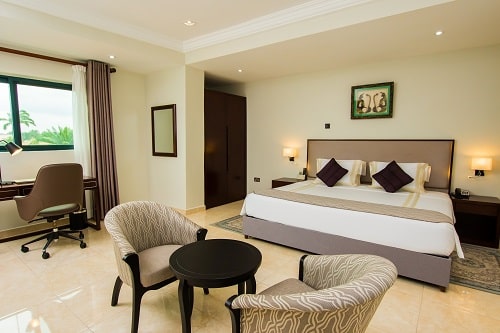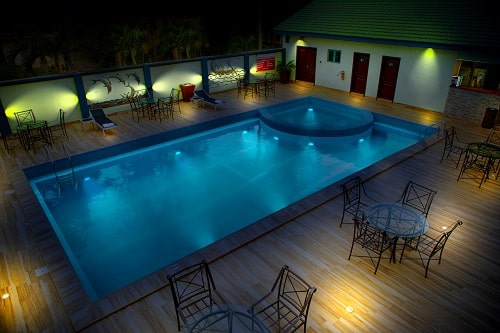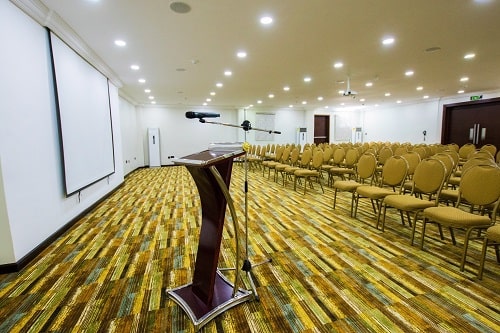 At your service and
We've Got You Covered
What Others are saying about us
Our Testimonials
It is a Lovely place. Breakfast was excellent and cleanliness and the presentation of the food was on point. I Will recommend the hotel to friends.
Hospitality of the staff is fantastic. They are always willing to help and make guests feel comfortable. The airport pick-up and drop-off is a very good plus for foreigners like me.